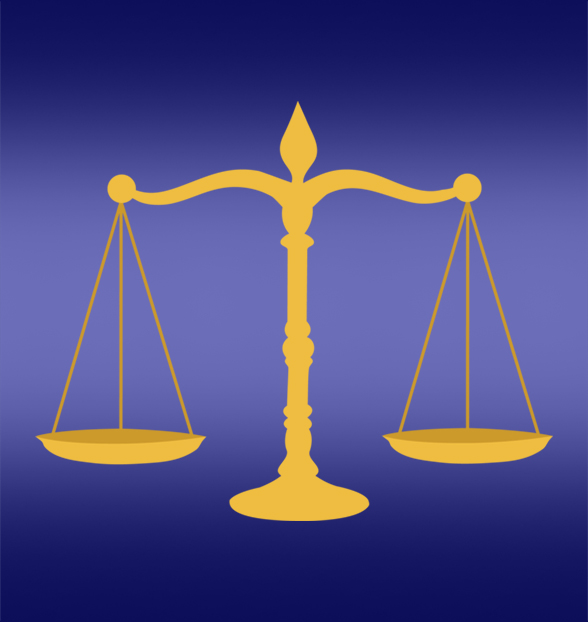 Welcome to Northshore Process
A Chicago Firm Offering Comprehensive Legal Support Services
Northshore Process Legal Support Services, Inc. is a Chicago based private investigative and civil process serving firm providing a wide range of services to our broad client base locally, nationally and internationally. Our reputation remains that of providing highly innovative and creative solutions and generating critical information to our clients.
Since its founding in 1993, Northshore's diverse and premier network of certified professionals has provided the legal, corporate, government and private sectors reliable and effective process serving, informational and private investigation services worldwide.
Read more
Global Legal Support 24/7 Call Us: +1.312.989.6070
Our Services
All services are conducted with the utmost level of confidentiality, sensitivity and professionalism exceeding any expectations.
Discounts are available for large volumes and bulk work.
View more Services
Review Us On Google
"Working with Northshore Process is wonderful! They are knowledgable, extremely helpful and a pleasure to work with. They always answer my questions and return my calls/emails promptly. I love that they are nationwide as my company is as well and we now have a 1 stop shop! :-)"
- Barb Schoppert -
"Fantastic Services and Turn Around Times. – Northshore is known for aggressively handling even the most difficult serves and tracking down deadbeats. Northshore does not fool around.  It is a diligent and thorough service that, although specializing in process serving, will almost certainly be helpful for skip traces and investigations as well.  Highly recommended to anyone needing litigation support.  Northshore Process is the sort of firm with a diversified (many speak more than English) staff and sense of justice seeking that must be experienced to be truly appreciated."
- Greg Crowe -
"I have worked with Northshore for over 10 years and always have had immediate responses from then and tireless efforts; Perhaps the most important is that after over 50 years as a family law practitioner they get me accurate and quick results. . . . I have found that with their experience they can make even the most difficult job done efficiently and with the least amount of "drama" I highly recommend them."
- Arnold Goldstein -
"Truly the best process servers we have worked with! These people work hard!!!!! Day or night. … rushes. … they go out of their way to make sure the job gets done or find ways to make it happen.  Extremely helpful! It's a pleasure doing business with them."
- Christian Bale -
"We have used  Northshore several times to serve documents out of state and twice overseas. They did a great job. Very responsive to emails and texts. Served the documents quickly and did a great job at a reasonable price. We will use them again.  Great courier service too when you need to gather large files for court."
- Donna Price -
"We have used Northshore Process for more than ten years for both our bulk filings and our "difficult" cases. They are always fast, courteous, and most importantly, get the job done. I highly recommend them."
- Alan Didesch -
"As an attorney my law office has worked with Northshore Process for several years. I highly recommend them. In carrying out work assignments Northshore has always acted expeditiously, responsively and diligently on my office's behalf. For my service of process needs I always look to Northshore Process."
- Scott Linn -
"These guys go above and beyond to make sure each customers needs are met timely. I have called on multiple occasions for rush service and they always deliver. They are available 24/7 nationally and globally which is great for people who need things served all over like we do. Great service!"
- Smith Law -
Get in Touch
Feel free to contact us if you have something to say!